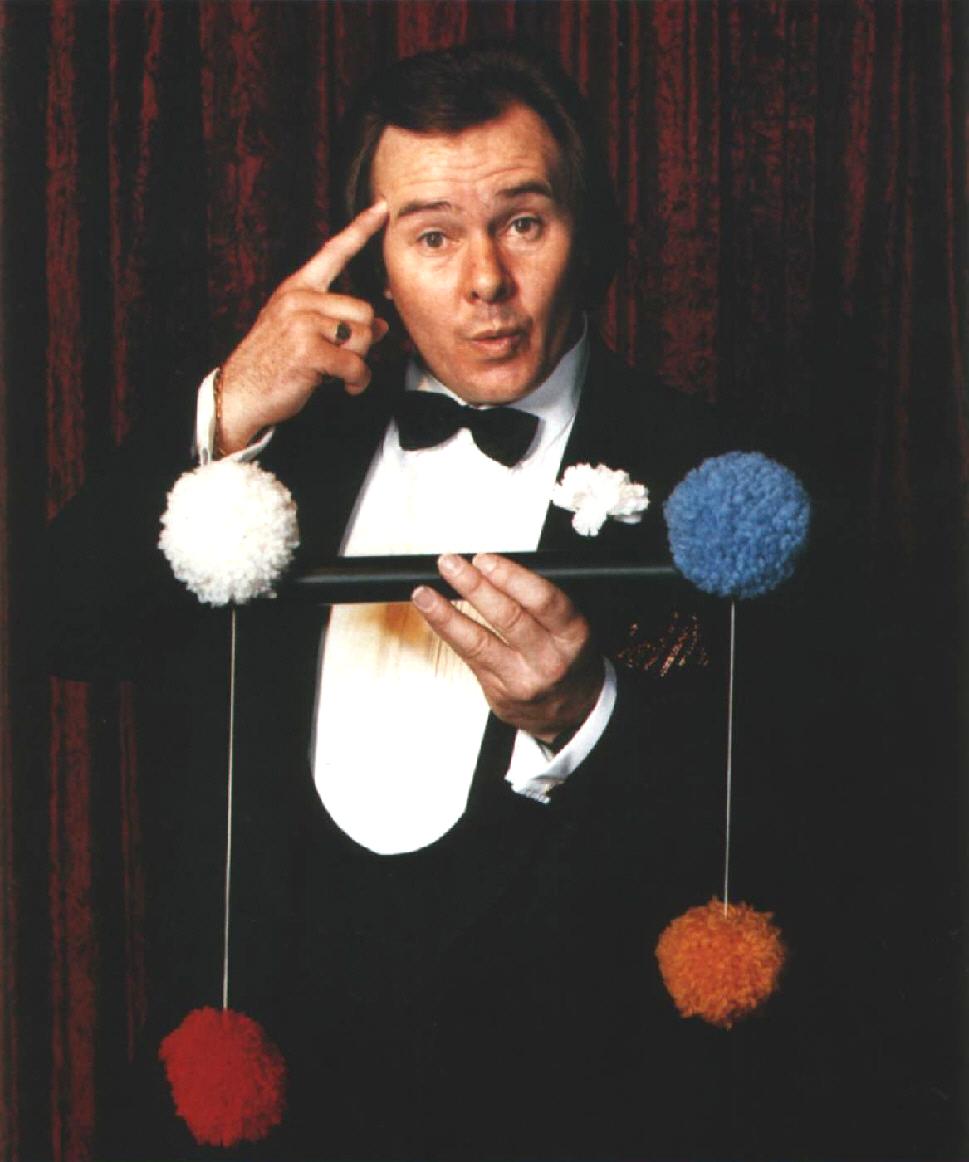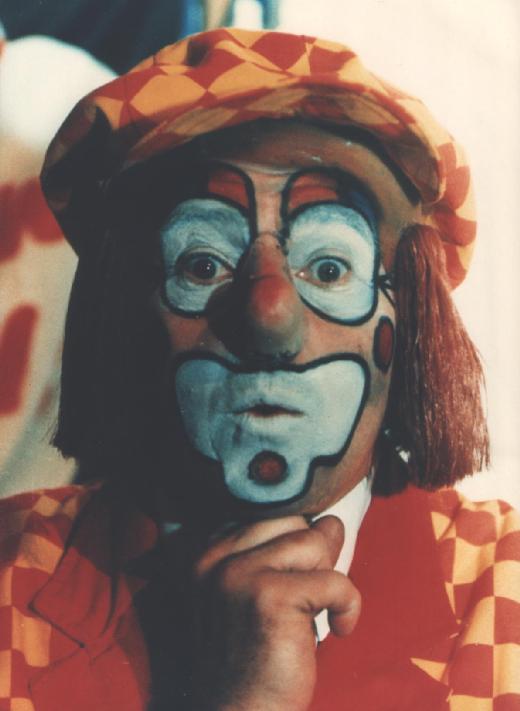 The Media has described
ERIC SUMMONS
as the
"King of the Kids"
Eric is most well known for his television shows, "WOMBAT" and "BORIS' BREAKFAST CLUB". However, he has extensive experience in many fields of Children's Entertainment. He is equally at home with 4 four year olds in a private party, on stage in front of 600 teenagers or in front of tens of thousands on Television.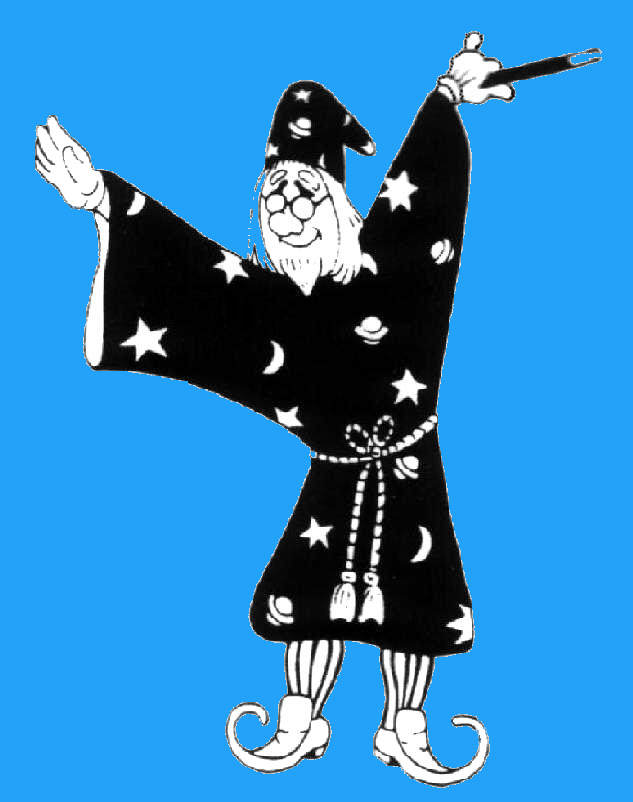 His two most popular shows are;
"ERIC SUMMONS ... TV's Mr. MAGIC"
and the other being his internationally well known;
"LOLIPOP THE CLOWN"
Both absorbing shows that include Magic, Balloons and Lots of Fun and Prizes.
Eric also specializes in "WALKAROUND". Either as T V's Mr MAGIC. as "LOLIPOP (in one of his many costumes, a Policeman, a Baby, a nurse, a Golfer, etc.) or as one of his many other characters, a Wizard, a Bushranger, a Pirate, W.C. Fields, etc., in fact, just ask, and he will create a new character just for you.
ERIC SUMMONS
a name to remember whatever your need in Children's Entertainment.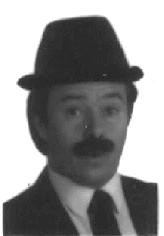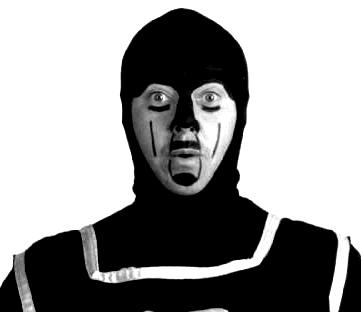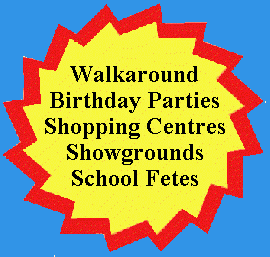 | | |
| --- | --- |
| Boris The Black Knight | Dectetive Summons . |
This site is designed and built by Speedy Office & Computer Solutions, Brisbane, Australia and is maximized for a screen resolution of 800x600
Best experienced

Microsoft is a registered trademark and the Microsoft Internet Explorer Logo is a trademark