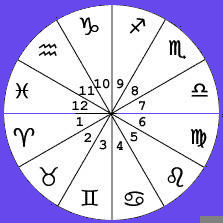 <![if !vml]>

<![endif]>
Eric G. Summons does not claim to be a Psychic, a Medium or a Fortune Teller. He is a multi-award winning Magical Entertainer and Professional Speaker, with more than 25 years experience.
Eric has combined his expertise in Magic of the Mind, with his knowledge of Numerology, Palmistry and Cartomancy, and produced this exciting piece of Entertainment which can be enjoyed on stage, in conference rooms, banquet halls or in the privacy of your living room.
It is a fun-filled lecture, combining Eric's natural wit and magical talent, that will leave you wondering whether it is genuine mind-reading, or whether he does have psychological control of your subconscious. What's important is that he has developed a fun filled piece of Mind Shuffling Magic that is pure ENTERTAINMENT.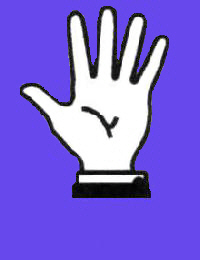 <![if !vml]>

<![endif]>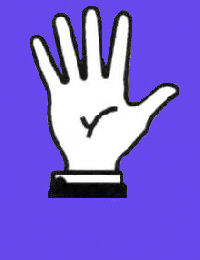 Will amaze and amuse you.
Will teach you to read your own palms.
Will help you discover the magic in your numbers.
Will entertain you with inexplicable mental experiments.
Will explore the world of Extra Sensory Perception.
Will open your mental locks and improve your memory.
Will start your creative thinking process.
Will build self confidence.
Will bring out the magic in your mind.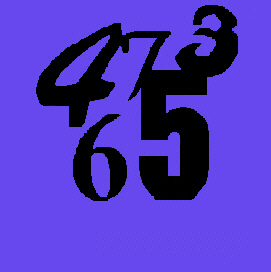 <![if !vml]>

<![endif]>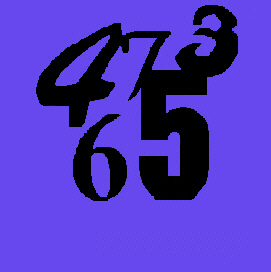 <![if !vml]>

<![endif]>
<![if !vml]>

<![endif]>
| | | |
| --- | --- | --- |
| LADIES LUNCHEONS | CONFERENCES | COMPANY FUNCTIONS |
| COCKTAIL PARTIES | CORPORATE | HOSPITALITY SUITES |
This site is designed and built by Speedy Office & Computer Solutions, Brisbane, Australia and is maximized for a screen resolution of 800x600
Best experienced

Microsoft is a registered trademark and the Microsoft Internet Explorer Logo is a trademark